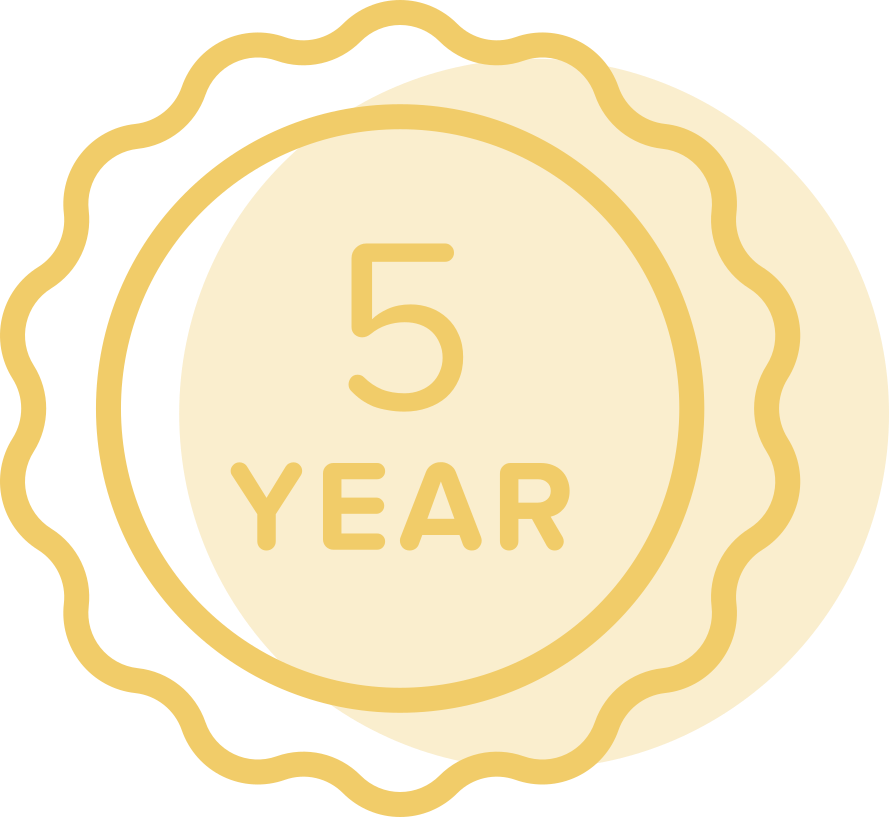 Did your pillow got flat? You will receive a new one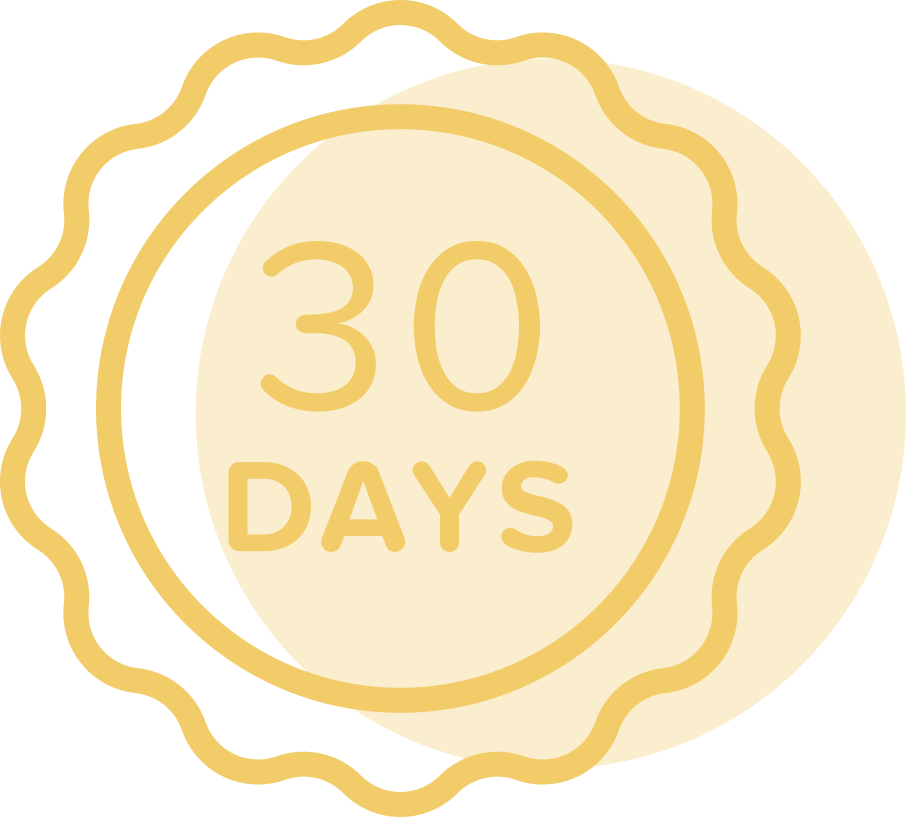 A pillow is different for everyone. So try it for 30 days or return it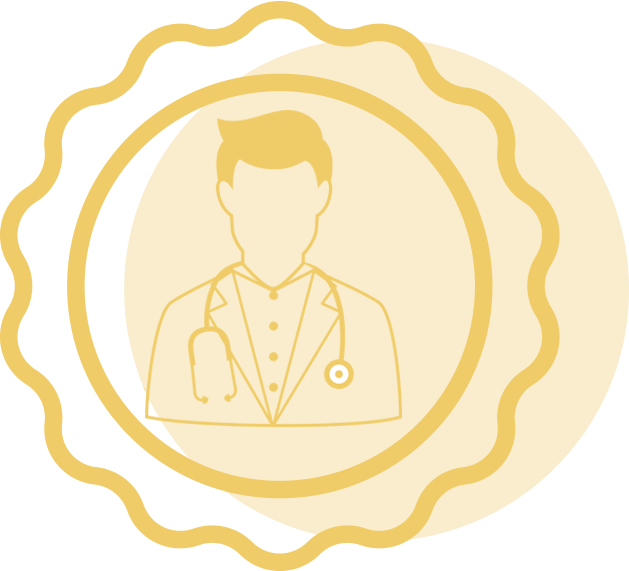 Designed with orthopedic experts to provide
Over 12.000 Happy Customers Worldwide!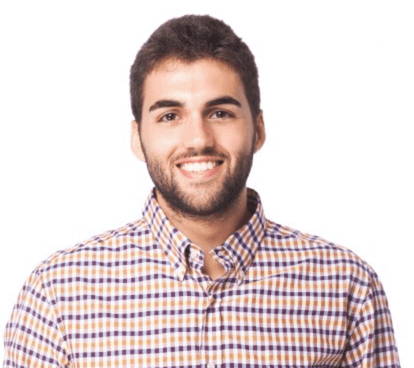 "This pillow is great. Since I've been using it, I fall asleep without waking up again, changing position. It's really very comfortable. I am thrilled!"
- Thomas Miller
Verified Customer (Knee Pillow)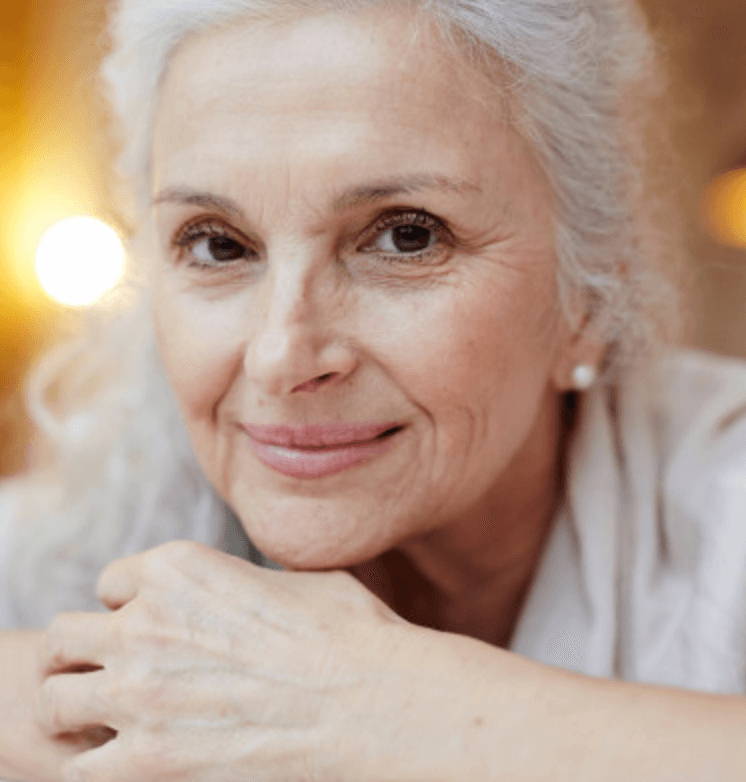 "In the beginning it feels a bit thick. The first nights I often woke up because I wasn't used to it. Now I can't live without it. Chronic low back pain is gone. Highly recommended for relieving low back pain."
- Sabine S.
Verified Customer (Knee Pillow)